Description
BLUNDSTONE UNISEX BLACK AND WHITE LACE UP JOGGER
The centerpiece of our safety jogger range, our F-793 effortlessly combines lightweight comfort and safety. Built to keep you fast, safe and light on your feet. Made for those on the move, these joggers will keep you safe, comfortable and agile all day long.
CERTIFIED TO: AS 2210.3:2019 / ASTM F2413-18 INCLUDING SD (CLAUSE 5.7)
Black/white breathable nylon upper, anti-static uniform safety jogger
Designed for ultimate lightweight comfort
Removable PU foam footbed with XRD® Extreme Impact Protection heel insert for greater impact absorption and comfort
Anti-bacterial, washable and breathable footbed
XRD® Technology inserted into the forepart of the innersole
Rubber outsole has a high coefficient of friction for increased grip/slip resistance and durability

oil, acid & organic fat resistant
heat resistant to 140˚C
slip resistant

TPU toe guard and Heel skeletal Stabiliser
Elasticated laces for quick fastening. Standard laces are also included
Tongue pocket to hide laces and reduce trip hazard potential
Ergonomically engineered toe spring for reduced wearer fatigue
Nylon shank—ensures correct step flex point and assists with skeletal stability
Airport friendly
Broad fitting 200 joule impact resistant composite toe cap However, if your feet are exposed to the risk of repetitive impacts, penetration or cutting hazards or electrical hazards, then we recommend that you consider one of our steel safety toe boots as they may be more suited to your needs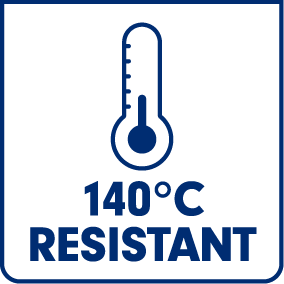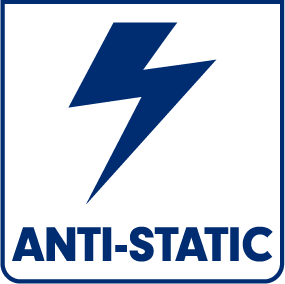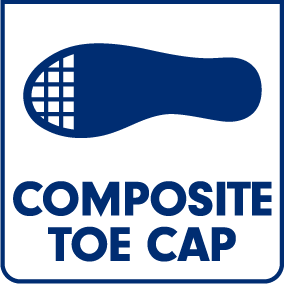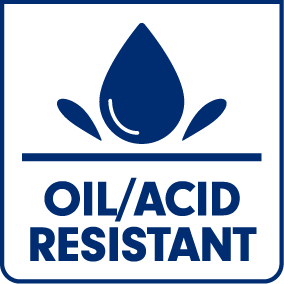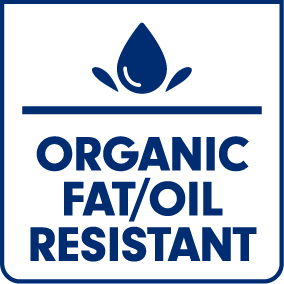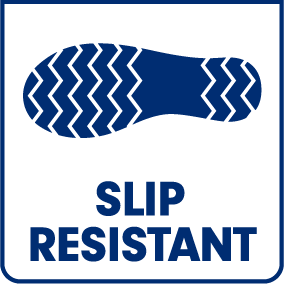 Give your Blundstones the love they deserve.
While our boots are designed to last, it's vital that you care for them to help prolong their life and lustre.
Our boots are made from various materials and each style has specific care and cleaning requirements.
Follow our tips to properly care for your Blundstone boots.