Description
BLUNDSTONE ARMOURSOLE
The upper design of the F-B25 has additional protective patterning to provide greater resilience to cuts and abrasion in vulnerable areas and a knit lining for added comfort.
Grey waterproof safety gumboot
Made from a PVC/nitrile compound that is chemical, oil and acid resistant
Soft metatarsal pad to reduce pressure and stress on the delicate metatarsal bones of your feet allowing full flexibility.
Distinctive upper pattern provides vulnerable areas with greater cut and abrasion resilience.
Removable Comfort Arch footbed with XRD® Extreme Impact Protection forepart insert provides superior comfort.
Anti-bacterial, washable and breathable footbed
Wide fit and a heavy-duty tread base for extra stability and a sole pattern that resists clogging, providing superior grip in most conditions
Knit lining for comfort
Two pre-stamped guide lines allow height adjustment for optimum comfort
Ergonomically engineered toe spring reduces wearer fatigue
Broad fitting Type 1 steel toe cap tested to resist a 200 joule impact
Made in Tasmania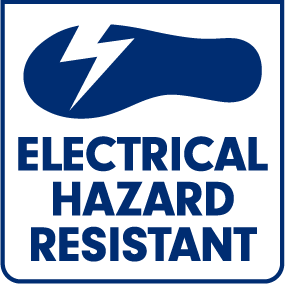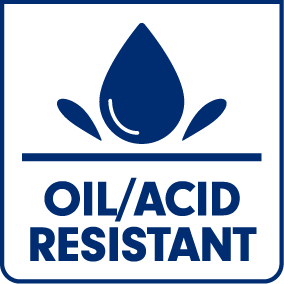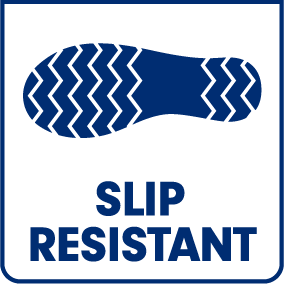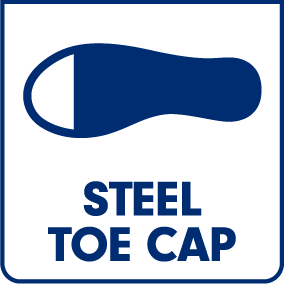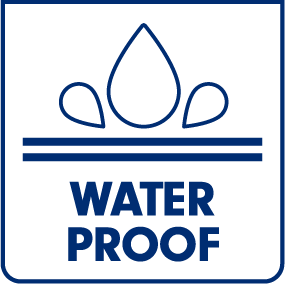 Give your Blundstones the love they deserve.
While our boots are designed to last, it's vital that you care for them to help prolong their life and lustre.
Our boots are made from various materials and each style has specific care and cleaning requirements.
Follow our tips to properly care for your Blundstone boots.