Description
BLUNDSTONE UNISEX STOUT BROWN ELASTIC SIDED SAFETY BOOT
With brown water-resistant leather and a steel toe cap, the #140 is a slip-on safety boot that doesn't skimp on the extra features.
Stout brown premium water-resistant leather upper, elastic side safety boot
PU midsole and TPU outsole highly resistant to hydrolysis and microbial attack

6mm tread—oil, acid & organic fat resistant
heat resistant to 140˚C
slip resistant

SPS Max—XRD® Technology in the heel and forepart strike zones for increased impact protection.
Removable Comfort Arch footbed with XRD® Extreme Impact Protection forepart insert provides superior comfort.
Anti-bacterial, washable and breathable footbed
Steel shank—ensures correct step flex point, assists with skeletal stability
Reinforced stitching
Electrical hazard resistant
Broad fitting Type 1 steel toe cap tested to resist a 200 joule impact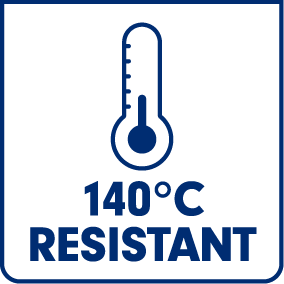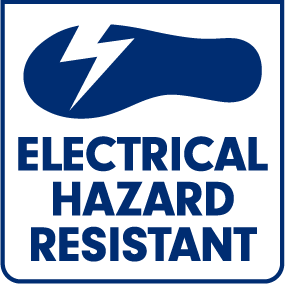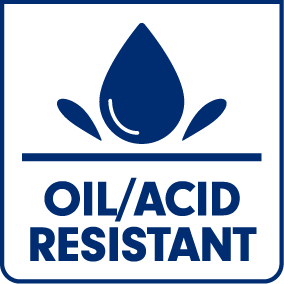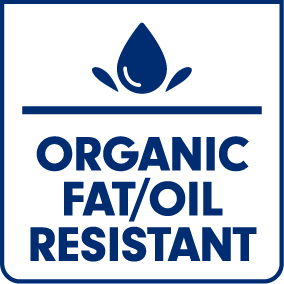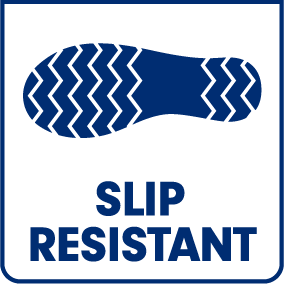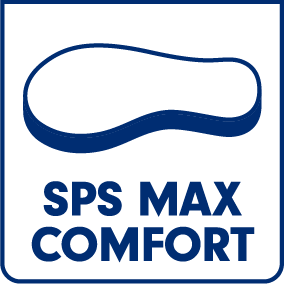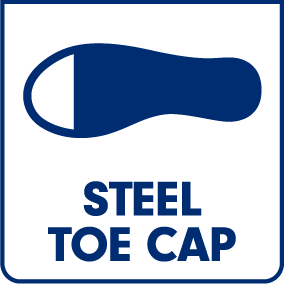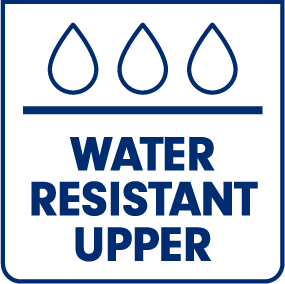 Give your Blundstones the love they deserve.
While our boots are designed to last, it's vital that you care for them to help prolong their life and lustre.
Our boots are made from various materials and each style has specific care and cleaning requirements.
Follow our tips to properly care for your Blundstone boots.